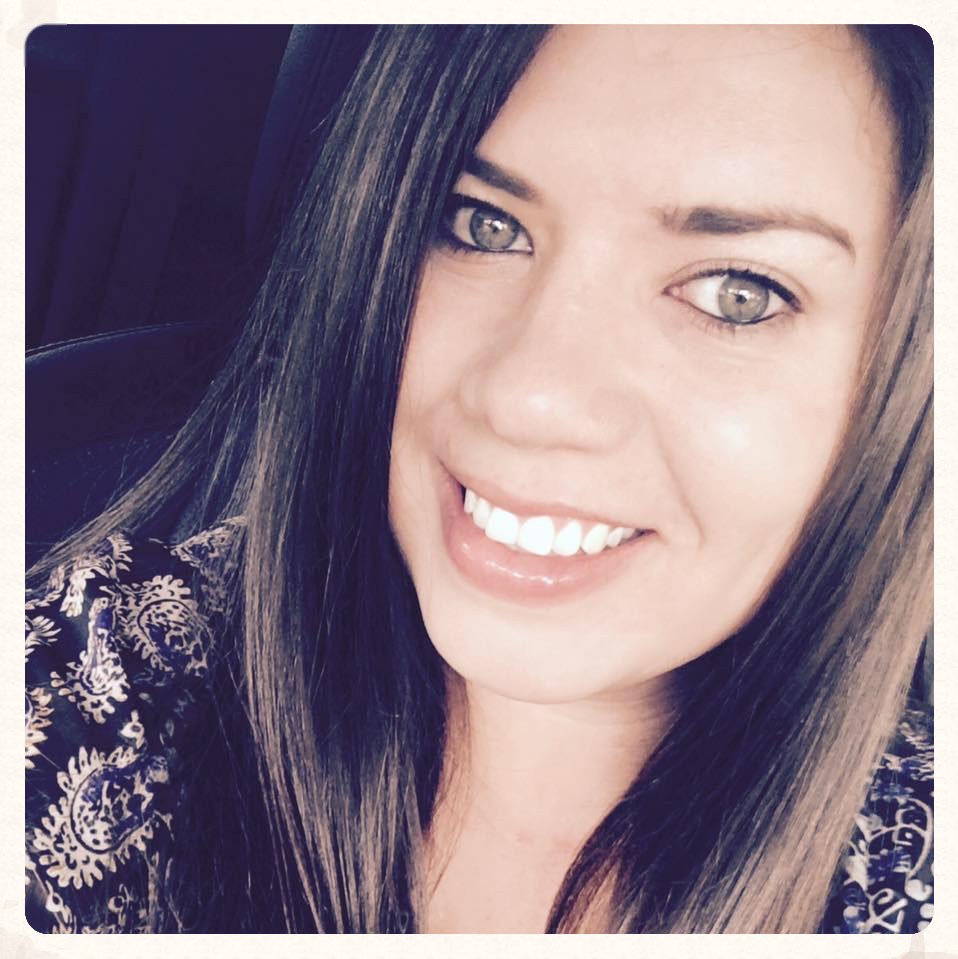 Claudia Liseth Hurst - Vásquez, owner/director/instructor
Claudia has always loved working with children. She was born in the United States to Honduran parents

who raised her to be bilingual so she is fluent in both English and Spanish. Claudia has a child of her own who she is raising to be bilingual, as she knows first hand the many benefits speaking more than one language can offer.
Claudia has a Master´s degree in Teaching Spanish Language and Culture and her first experience as a

language teacher began more than fifteen years ago when she worked at a preschool in

Honduras teaching Spanish speaking children to speak English in order to prepare them to enter bilingual schools. Since then, she has worked as a high-school Spanish teacher and lived abroad in Guatemala for two years teaching English and Spanish as a foreign language to children and adults.
After seeing how much easier it is for students to pick up a language at an early age, experiencing how

her son interacts easily in both languages and noticing the lack of resources in the Memphis area,

Claudia decided to take matters into her own hands by founding Bilingual Beginning in 2010 to give othe

r parents the opportunity to provide their children with a Bilingual Beginning.
Claudia's background before stepping into the education world was in Graphic Design and Advertising and she still uses those skills through the design of the various educational materials she creates for her classes. She is also able to offer Graphic Design, Hispanic Marketing Consultation, and Translation services among others. Make sure to check out the Other Services drop down menu for more information and contact her with your needs.