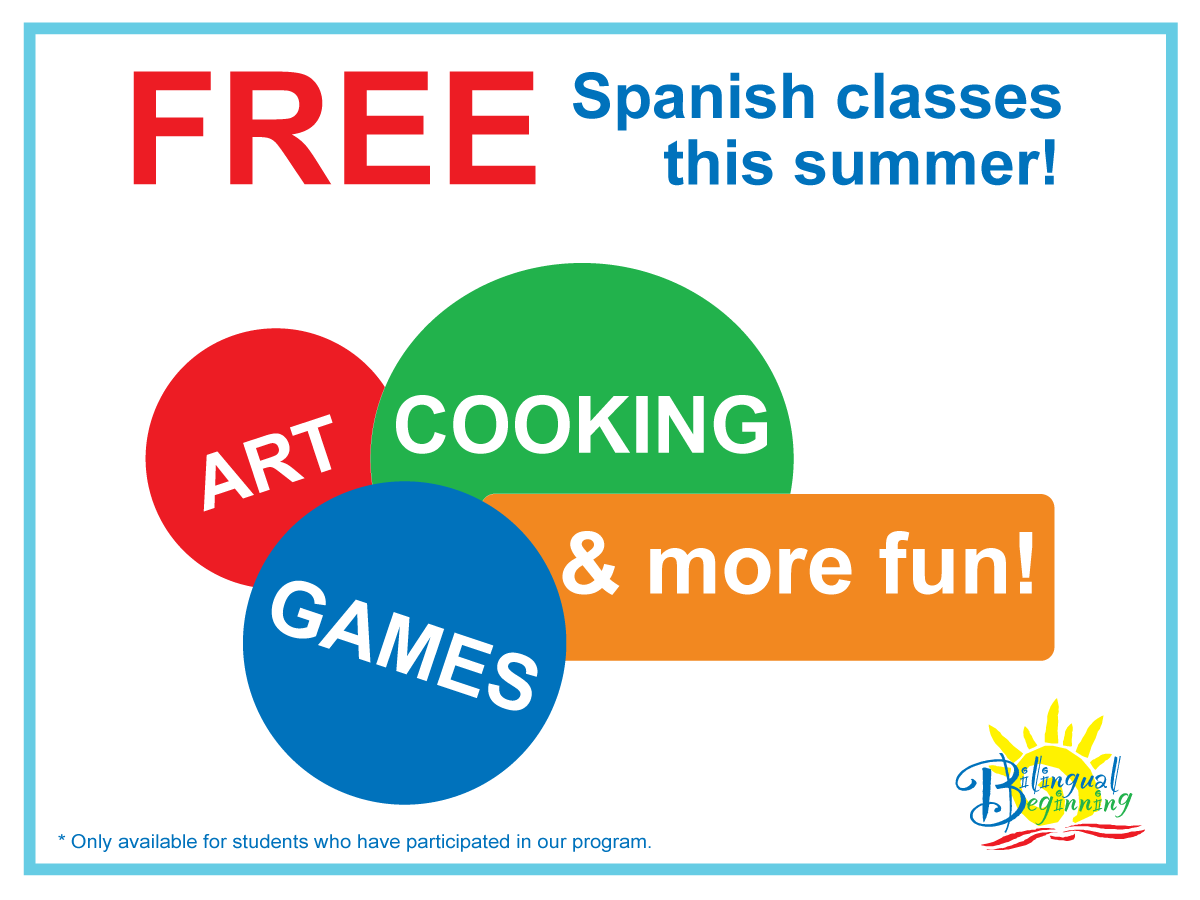 Summer 2020 Session is online and only available to kids who have already participated in our program.
Fall 2020 Session registration will open on August 1, 2020
Tentative FALL 2020 CLASSES
Parent & Child / Drop-off Classes
*only available for kids enrolled in each school - not available to the public
Parents register their children independently. Classes are open and available to any student provided there is space in the class. Due to time constraints, typically only 8 students are accepted for each group.
Schools offer classes to some or all of their students at their discretion and classes are divided by the school's preferencepreference. Individual registration not required.
Anchor Academy - Cordova
Miniature Minds: East Memphis
Lord of Life Preschool: Germantown