At every class we will go over basics such as: Greetings, Numbers, Alphabet, Vowels, Colors, Days of the Week and Months of the Year.
Please refer to the Basic Resources page:
Click here to access games to practice the vocabulary for our various themes. Games have sound with correct pronunciation of the words.
2019-2020 School Year Homeschool Classes
We will spend the first 2 classes of the session gauging what basic Spanish past students remember and new students already know.
After the general review this will move on to become a condensed 'circle time' at the beginning of each class where we will select a few to review providing kids the opportunity to come up to the front to practice them and the rest of the class will revolve around a thematic unit which will chance every 4-5 classes.
These are all thing you can practice with your kids on the Basic Resources button and the Games button above.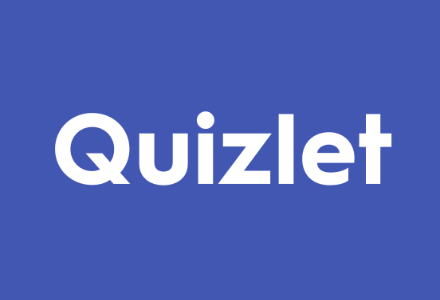 Labels for rooms and furniture items
Several parents decided to make labels for their kids to practice the furniture items each time they came in contact with it so I decided to make some for anyone interested..
Please note that vocabulary may be different in videos due to variations in the Spanish language depending on what country they are from. Videos also contain more vocabulary than what we are focusing on in class.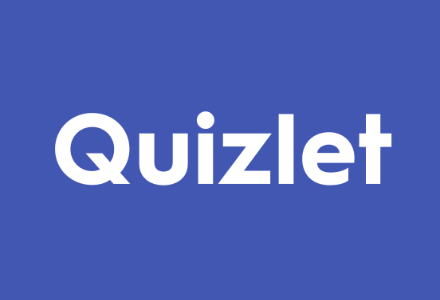 Verb focus:
Necesito (I need)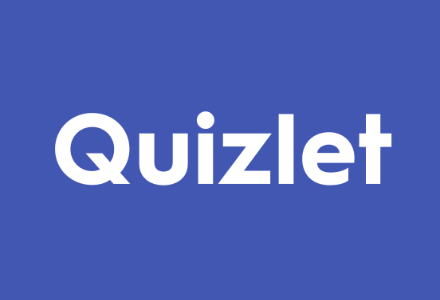 Verb focus:
Es (is)
Gender of nouns:
el/la (the)
un/una (a)
Size classifications:
Pequeño(a) (small)
Mediano(a) (medium)
Grande (large)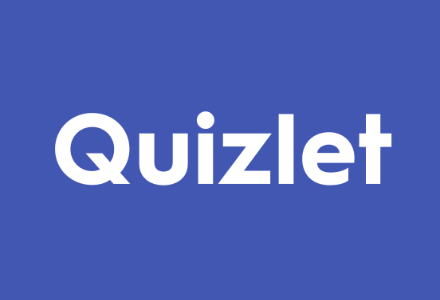 Veo, Veo
Veo, veo (I see, I see)
Que ves? (What do you see?)
Una cosita (A little thing)
Y que cosita es? (and what little thing is it?)
Sentence Builders
Vamos - Let's go
Vamos a - Let's go to..
Cerca - close or near
Lejos - far